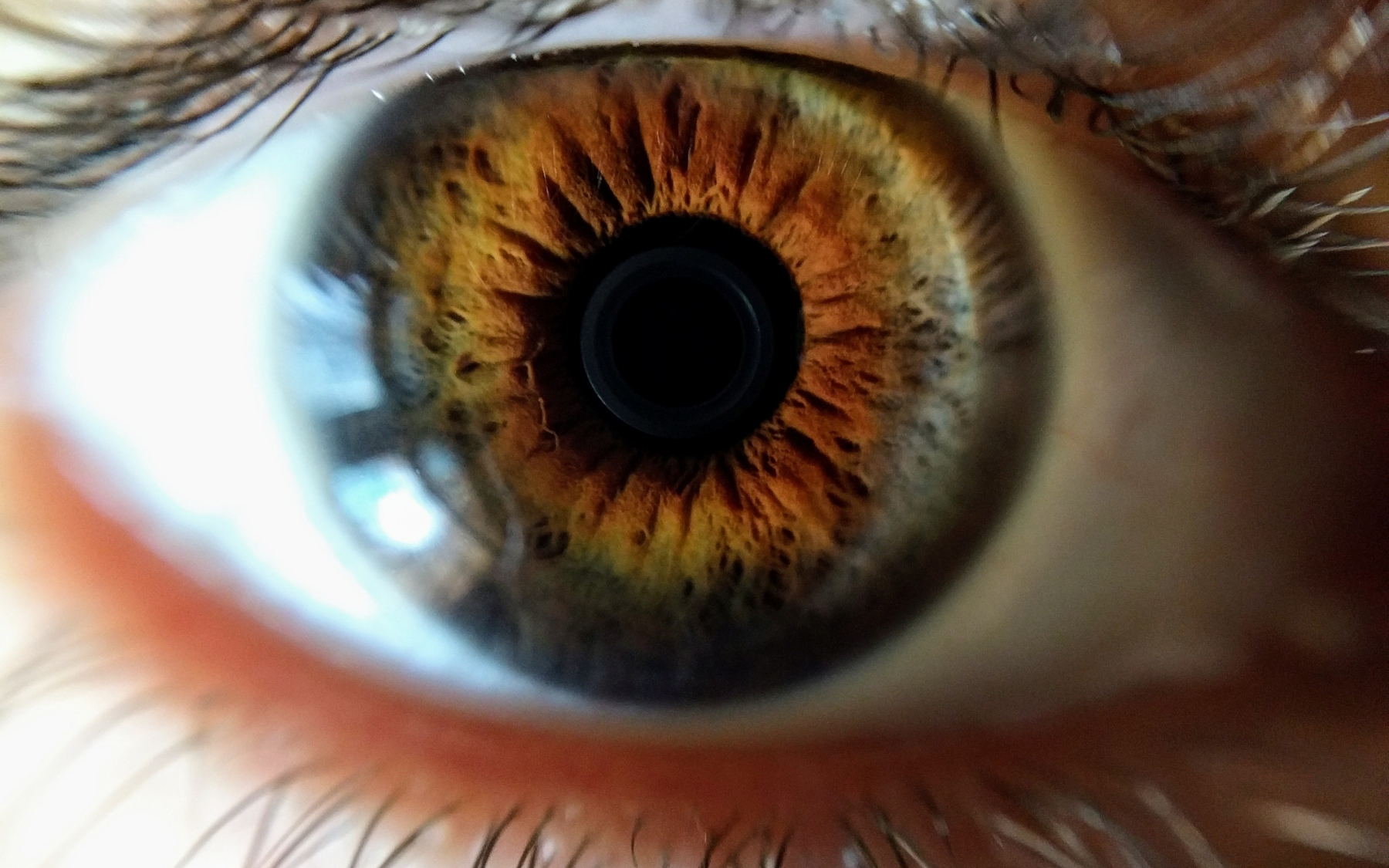 Conditions
Find out more about what Harley Street Eye Hospital has to offer when it comes to your eye care.
What can we do for you?
We cover the full range of eye related conditions, if you can't see what you're looking for please get in touch with our team.
Keep up to date with Harley Street Eye Hospital and the world of ophthalmology
Our blog is updated weekly with information all about conditions covered at The Harley Street Eye Hospital.
Contact us
With us you will receive our bespoke, tailor made eye surgery options with one of our superb, dedicated ophthalmology consultants. Our consultants have touched the lives of thousands of patients, many of whom went from being nearly blind to seeing their loved ones grow up and prosper.
Harley Street Eye Hospital
18-22 Queen Anne Street
London
W1G 8HU
E: info@hseh.co.uk
P: 020 7205 4004
You can reach us by phone or email and one of the team at Harley Street Eye Hospital will get back to you as soon as possible.