What is Glaucoma?
"A blinding condition which can be prevented with the latest safe and modern treatments."
Mr Vik Sharma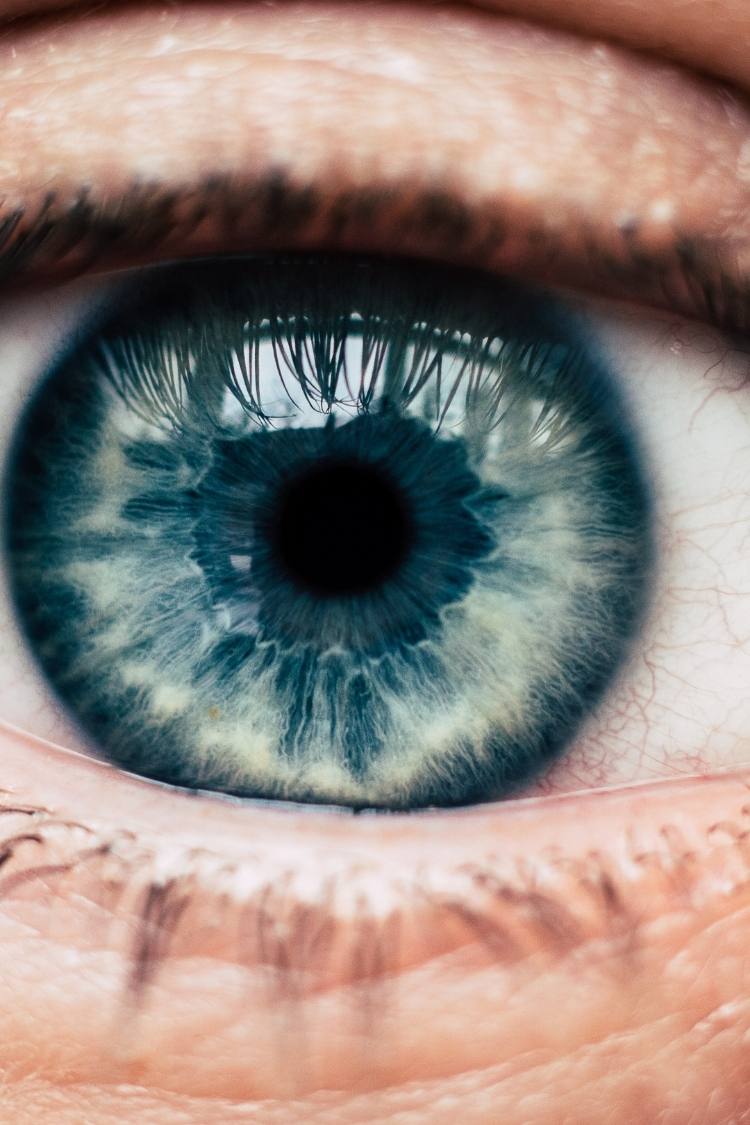 Glaucoma
Glaucoma is a serious eye condition that occurs due to damage to the optic nerve. Glaucoma causes the affected person to experience vision problems, which progressively worsen over time.
Glaucoma can, worryingly, go undetected until your eyes have suffered permanent damage.
Unfortunately, at present, there is no cure available to treat glaucoma. However, with early diagnosis and timely treatment, you will be able to prevent your eyesight from worsening and retain your sight. For this reason, regular eye checks with a qualified ophthalmologist are vital.
At Harley Street Eye Hospital, our facilities and surgeons deliver the top glaucoma surgery there is. We have vast experience working with glaucoma patients, and we can provide the customised treatment you require.
Glaucoma is usually caused by increased pressure in your eye which then compresses the optic nerve. Although, it should be noted that some types of glaucoma can present with no increased pressure in the eye, which can make them tricky to diagnose.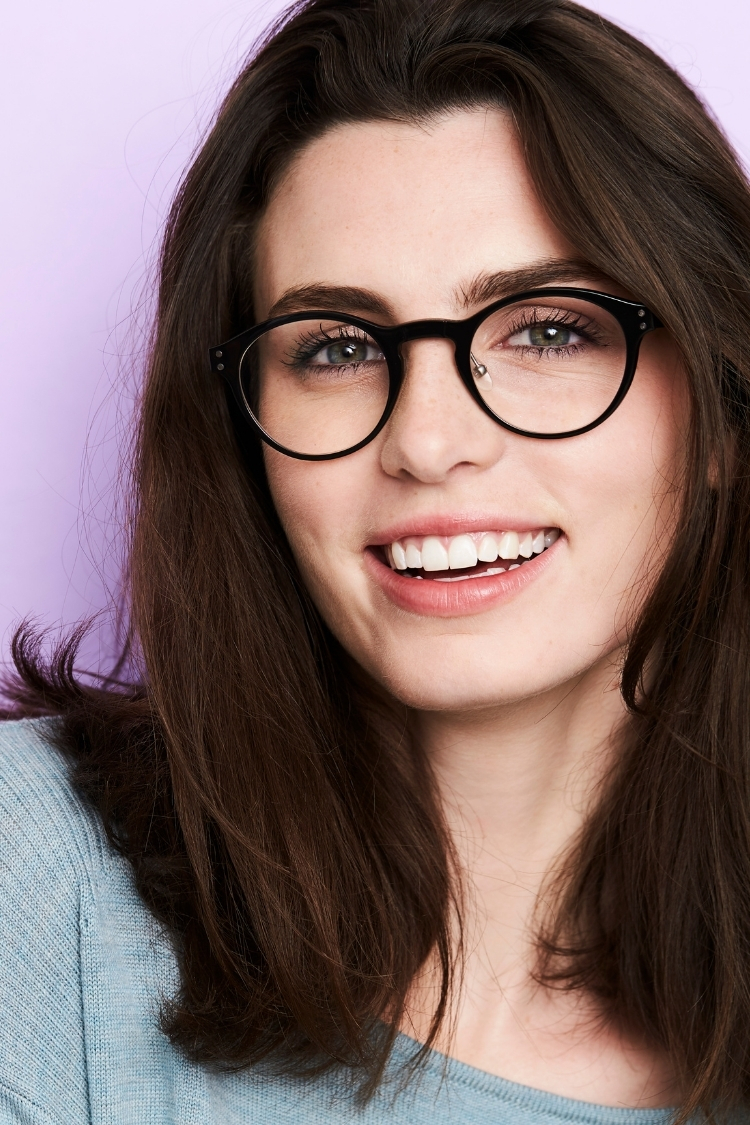 Who is most vulnerable to glaucoma?
Typically, the following individuals are vulnerable to glaucoma:
People with poor vision or other eye conditions
People over the age of 40
People with thin and sensitive corneas
People with diabetes, high blood pressure or anaemia
People with a genetic vulnerability to glaucoma
People who have experienced eye injury
What are the symptoms of glaucoma?
Headaches
Red eyes
Tunnel vision
Dizziness
Blurry vision
Halo-rings in the line of sight
A vision that progressively worsens – initially in the peripheral vision, later centrally
Pain on and around the eye
Nausea and vomiting
Diagnosing glaucoma
Harley Street Eye Hospital has the winning combination of highly trained ophthalmologists and the most advanced diagnostic equipment giving you the best possible care.


Did you know...
A pressure test will only detect approximately 60% of glaucoma which is caused by pressure.


Did you know...
2% of the UK population suffers from glaucoma, that's approximately 1,357,720 people.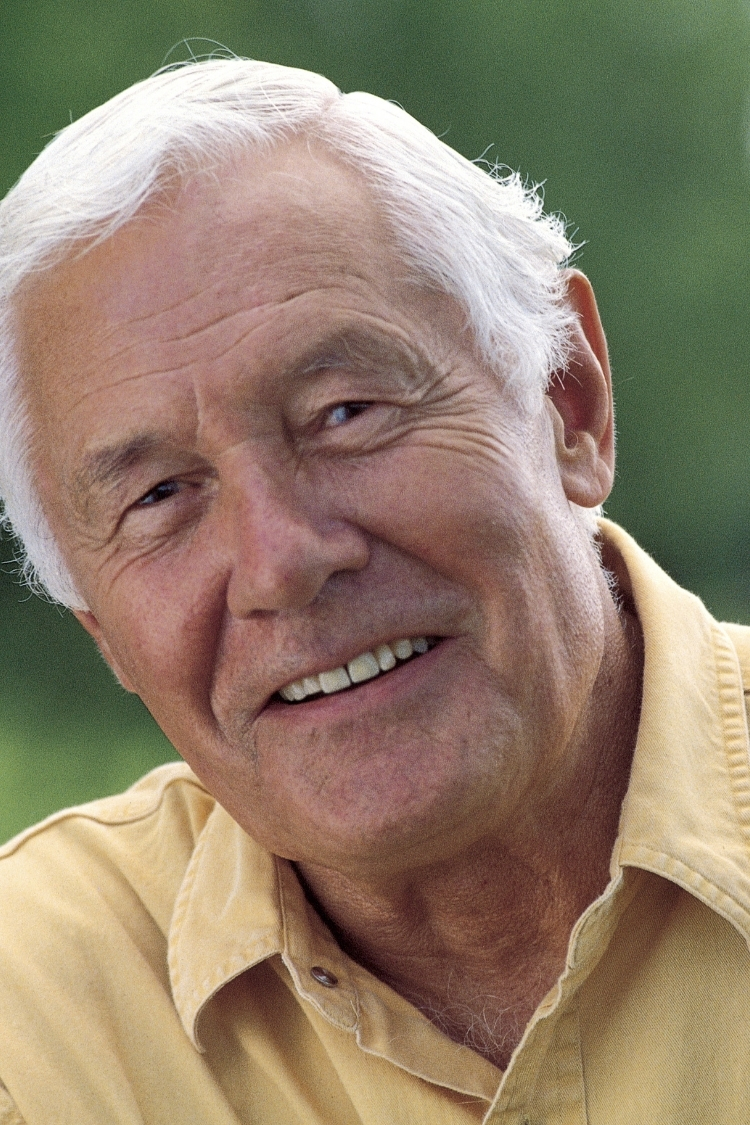 Treating glaucoma
At Harley Street Eye Hospital, our team of consultants will use a combination of medicine, laser treatment, and surgical procedures to help you keep your eyesight. Our treatments are highly-personalised, and your medical requirements and needs are taken into consideration. Our surgeons are trained in delivering the best glaucoma surgery in the United Kingdom.


Eye Drops
Some less severe cases eye drops can be used to lower the eye pressure. Whilst eye drops can be great as they are not invasive, they are also not a permanent solution to glaucoma treatment.


Laser treatment
Laser treatment has become increasingly popular and is also a non-invasive procedure. Although, laser surgery is not a permanent solution, and needs to be repeated after a couple of years.


Surgery for glaucoma - MIGS
We offer the latest less invasive micro-incision glaucoma surgery which, in many cases, is just as effective as the gold standard trabeculectomy but with safer surgery and faster recovery. Xen gel stent and micro-tubes as well as the latest istent inject are all available at our centre with the most experienced teaching hospital glaucoma specialists to care for you.

Trabeculectomy
We use powerful anti-scarring agents and releasable stitches to give you optimal results. Our leading glaucoma specialists will guide you on which procedure will give you the best pressure control. At Harley Street Eye Hospital, these glaucoma surgeries can be performed under local anaesthetic so you can return home on the same day as your procedure.