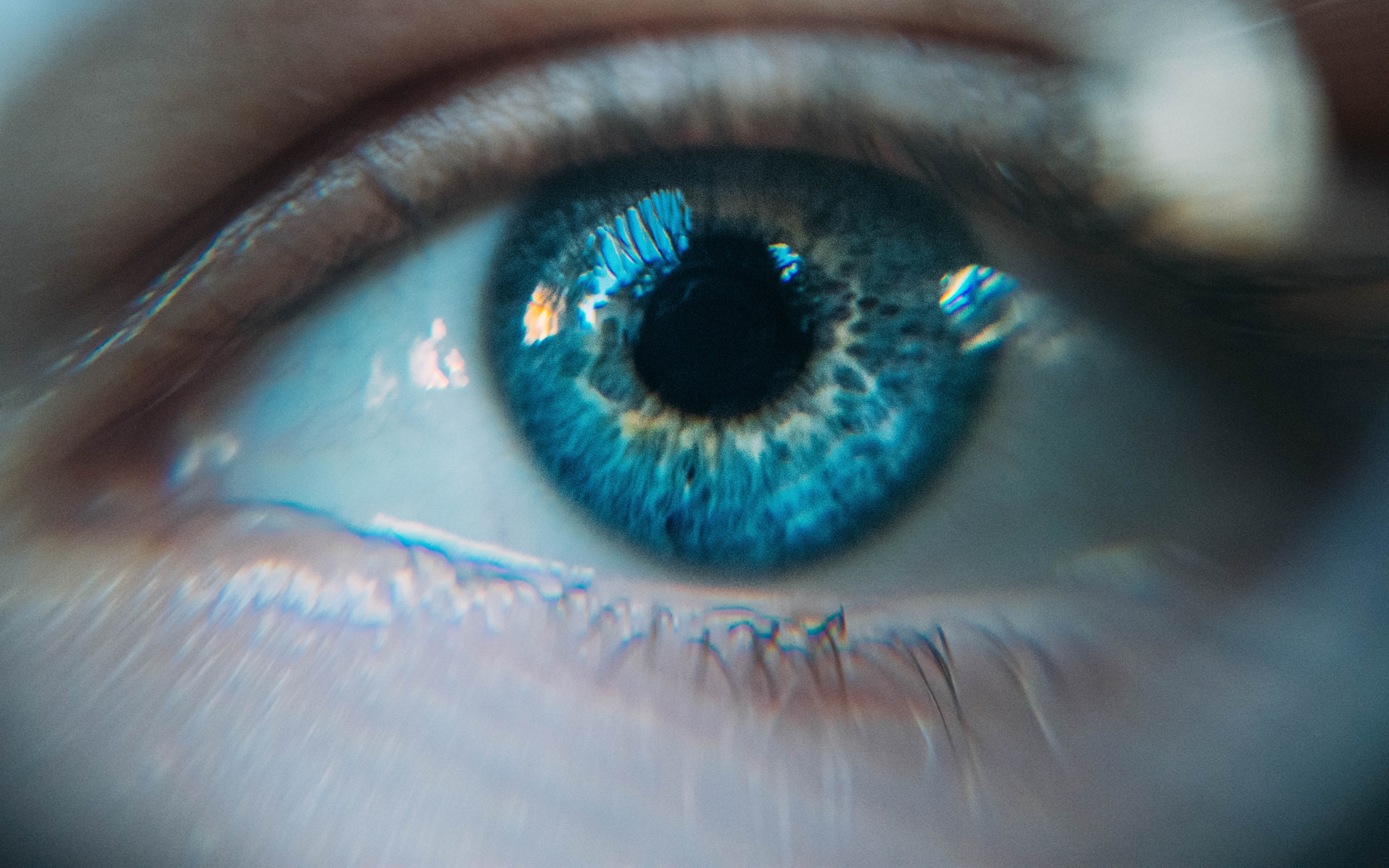 Harley Street Eye Hospital®
Together, we can help you to see the world differently.
Our eyes, simply, are one of the most marvellous components of the human anatomy.
The team at Harley Street Eye Hospital® are world leading specialists when it comes to eye care. Their expertise makes your experience at Harley Street Eye Hospital unparalleled.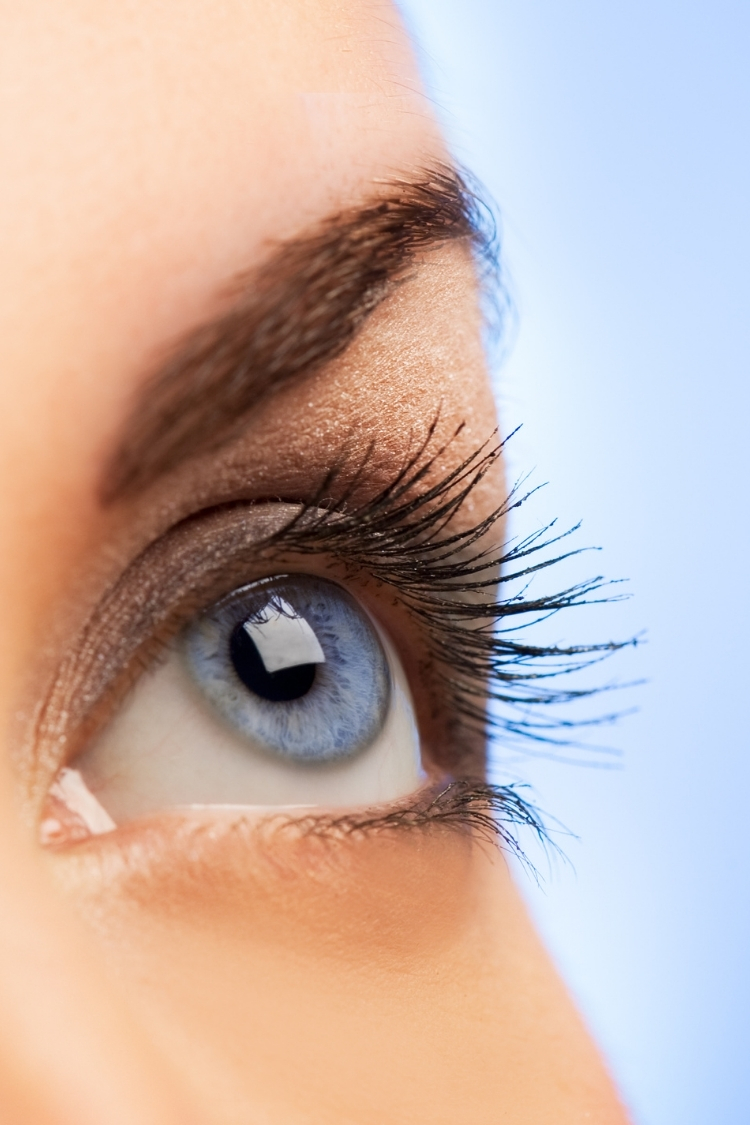 Our specialists cover all aspects of ophthalmology including...
Cataracts
A cataract is clouding of the lens inside the eye. Cataracts are among the most common eye problems and they are generally associated with ageing, trauma, diabetes or genetics to name a few.
Glaucoma
Glaucoma is a serious eye condition that occurs due to damage of the optic nerve. This causes vision problems, which progressively worsen over time.
Eye Health Screening
A regular eye test, at least once every two years, should be part of everyone's healthcare routine. 12.5 million people don't do this, but should. Many of the reasons that people lose their sight are preventable, but only if caught early. Regular eye tests are the best way to do this. You would do it for your teeth, your heart and many other things, so why not your eyes?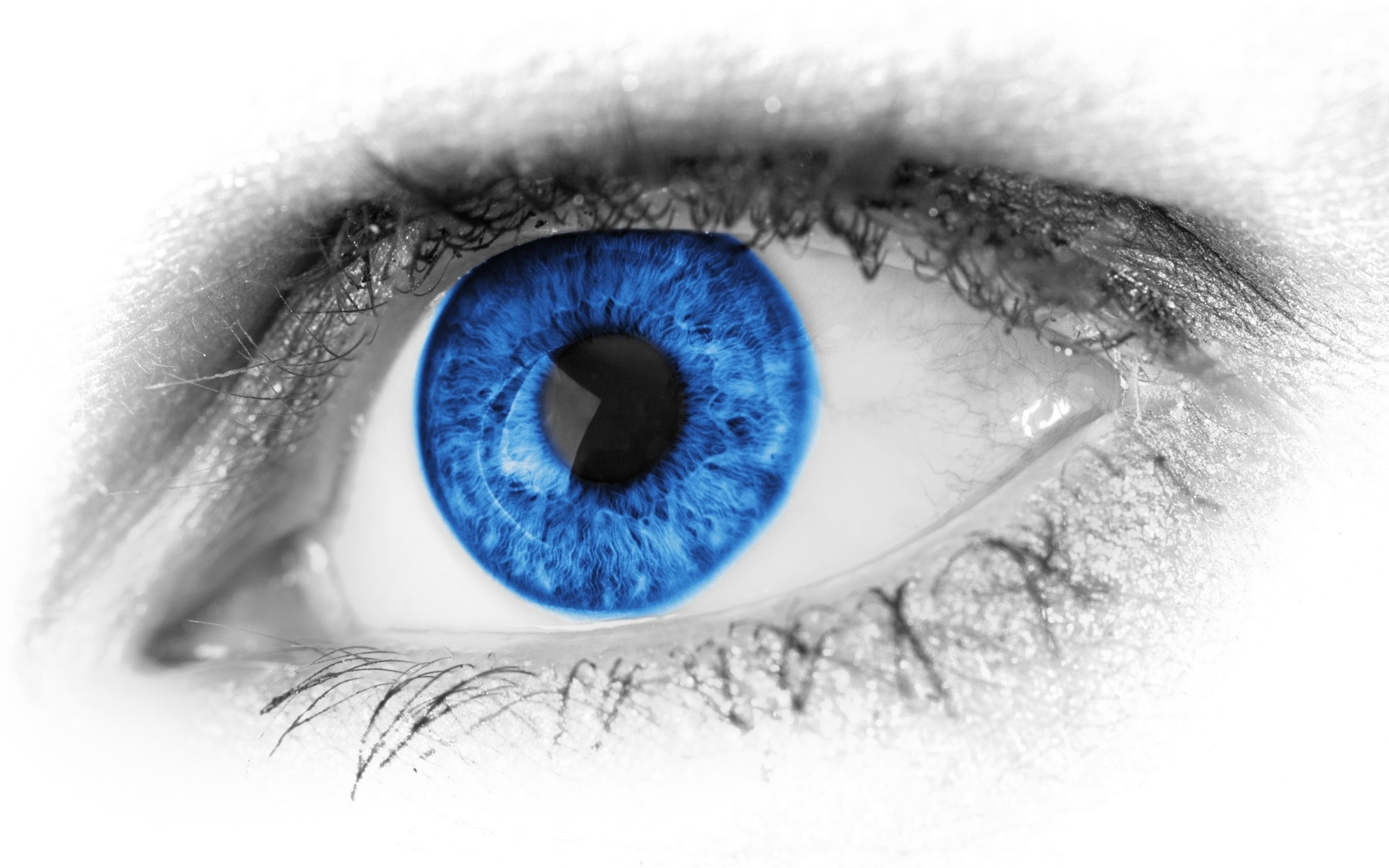 About Harley Street Eye Hospital
When it comes to our eyes, one size does not fit all. Our eyes are just as unique as our fingerprints, and the exact treatment that you may need, will differ from person to person.
More about us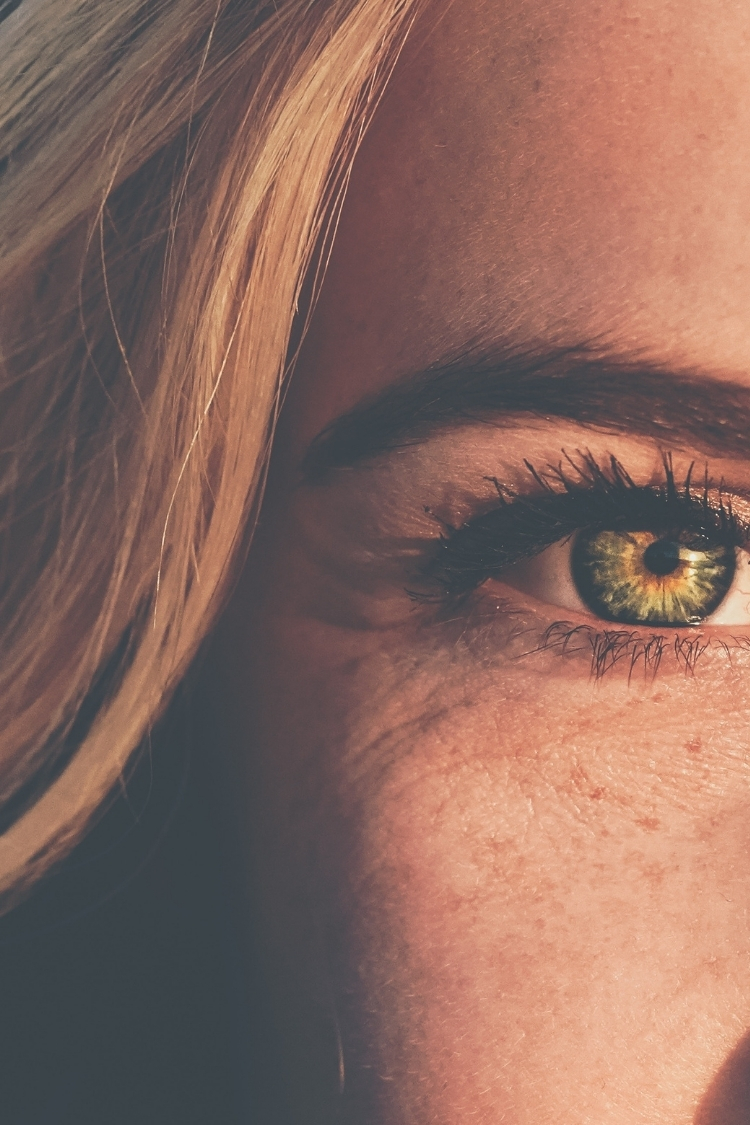 Your vision correction surgery will be performed by one of our leading ophthalmic consultants in our state-of-the-art hospital in London, based a stone's throw from Harley Street, the most iconic medical street in the world.
Glaucoma treatments
At Harley Street Eye Hospital, our facilities and surgeons deliver the world class surgery for glaucoma. We have vast experience working with glaucoma patients, and we can provide the customised treatment you require.
Cataracts treatments
At Harley Street Eye Hospital, our cataract treatment is effective and can get you substantial results. Our hospital has access to all the top of the range, latest intraocular lenses (IOL) available today.
Lens replacement & lens surgery
There is no such thing as the best lens, just the perfect lens for you. Our team at Harley Street Eye Hospital will explain to you exactly what will work best for you and why, giving you access to glasses free life!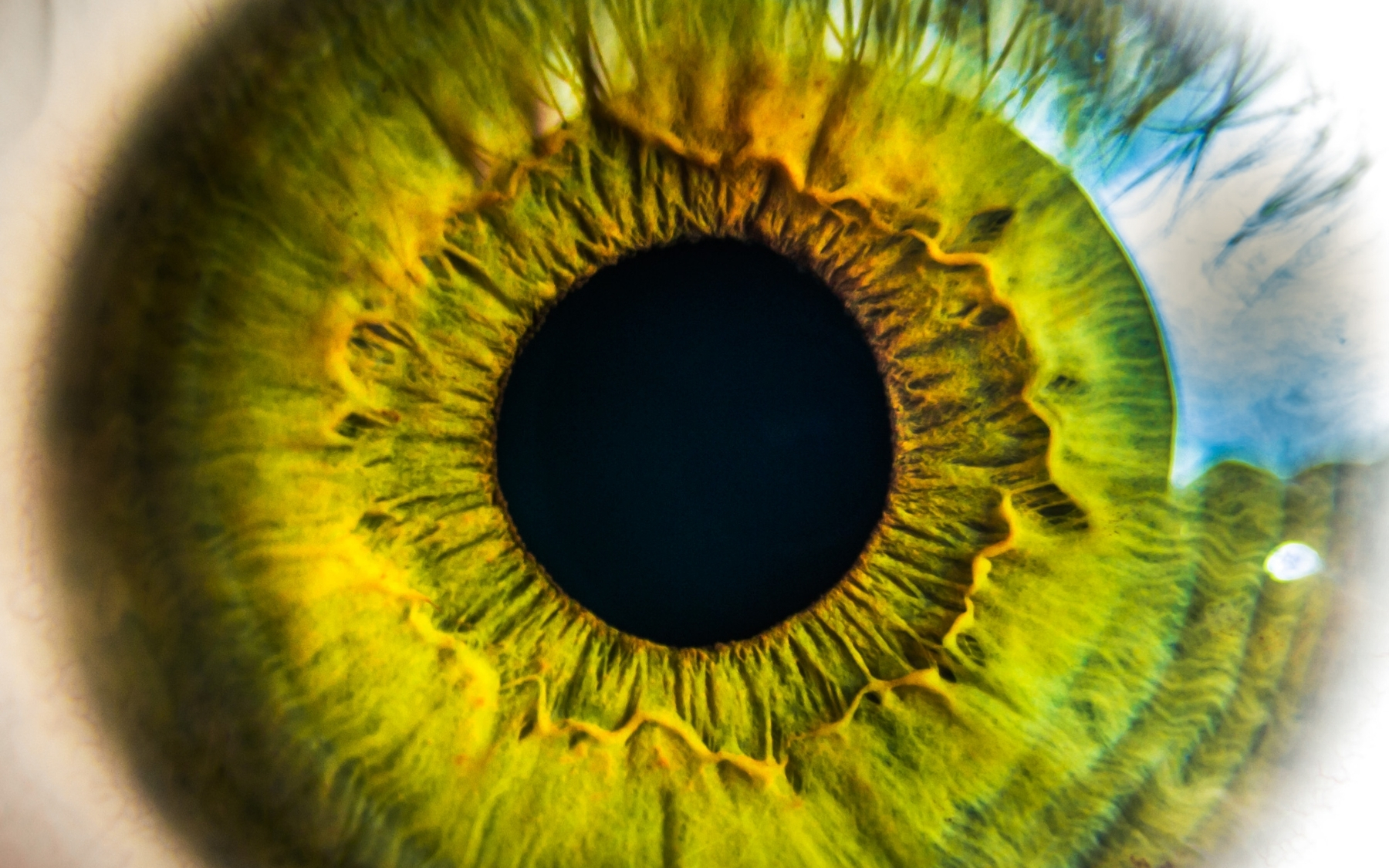 Our eyes provide us with the ability to see which allows us to appreciate visual beauty and form our independence and mobility.
About Harley Street Eye Hospital
Blog
Keep up to date with Harley Street Eye Hospital and the world of ophthalmology.