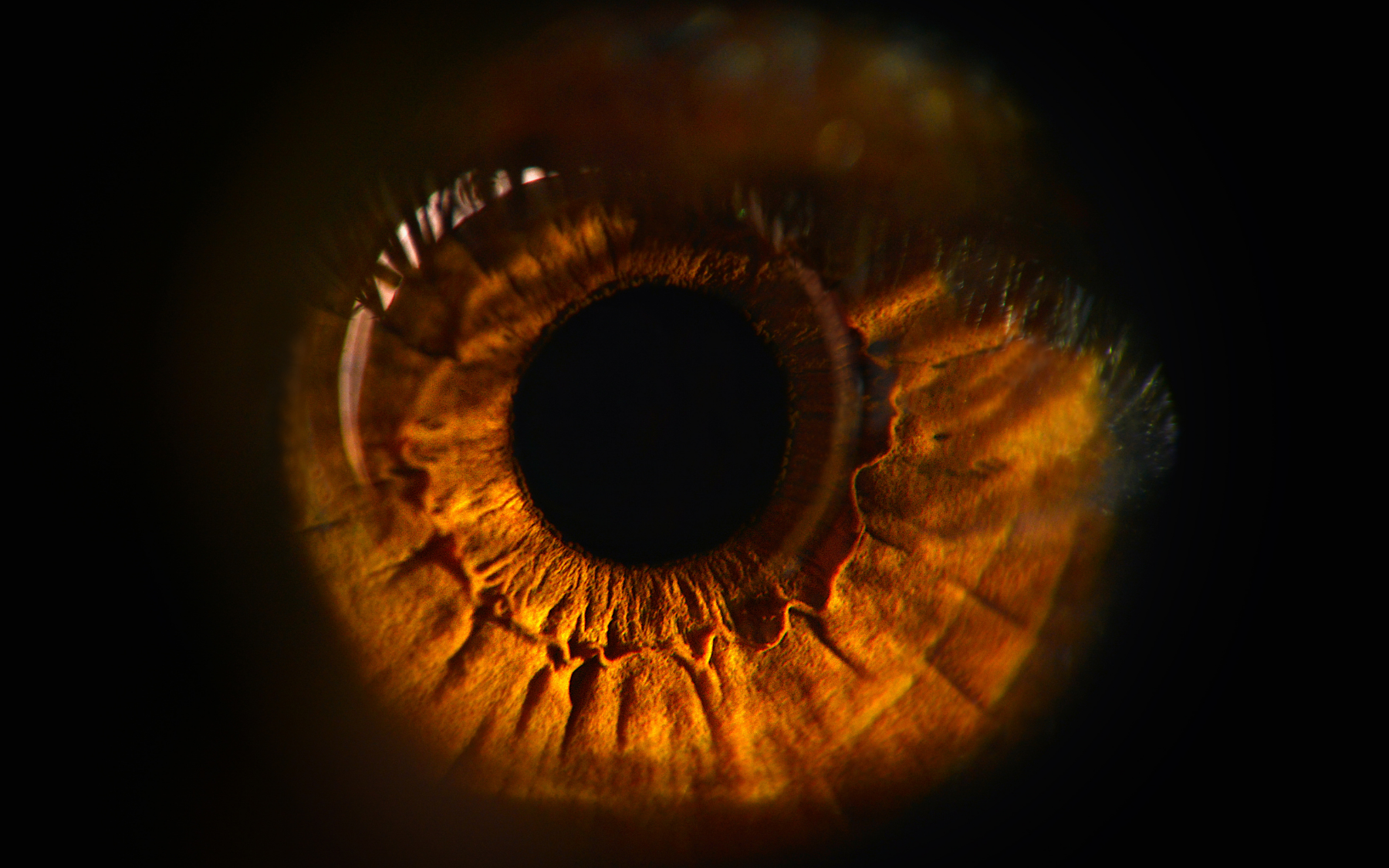 State-of-the-art facility

Harley Street Eye Hospital is London's newest surgical facility for all ophthalmic patients. The state-of-the-art hospital with leading diagnostic and surgical equipment to deliver world class care to your patients. We offer a competitive service with outstanding patient care as well as administrative support.

Clinic located in the heart of London's Harley Street

Harley Street Eye Hospital is located in the heart of the world famous Harley Street medical district. The location draws patients from across the globe. The hospital is ideally situated for access by train, tube, bus and car with nearby parking.

Unparalleled level of patient care

Harley Street Eye Hospital is a specialist centre for the best ophthalmologists in the country. The hospital is designed for you to deliver the care and treatment your patients deserve.

We are consultant led and the team are here to look after you as surgeons as well as your patients at all times.