What is eyelid surgery?
"Our consultants are specially trained to perform delicate surgery to the eyes and eyelids, giving you the best possible results."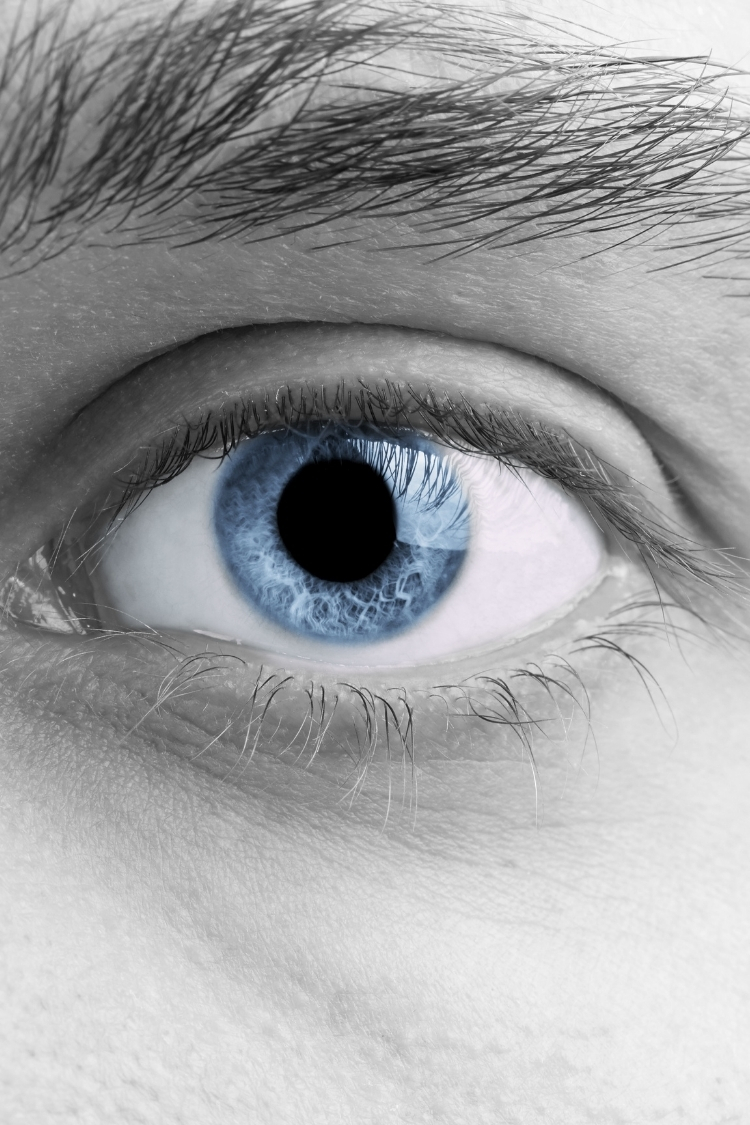 Eyelid surgery
Eyelid surgery, or blepharoplasty, can bring the youth back to your eyes. Droopy eyelids can really get you down and get in the way of day to day life. Our ophthalmic surgeons are specially trained in the latest techniques in cosmetic eyelid surgery to minimise risk and reduce scarring.
The team at Harley Street Eye Hospital are leading the field in cosmetic eyelid surgery, and are expertly trained to bring you the best care. During training, our ophthalmology surgeons train first in ophthalmology (specifically delicate surgery of the eye) then in oculoplastic surgery which equips them with the skills to deliver cosmetic surgery around and in the eye.
The eye area is comprised of a complex nervous and muscular system. Oculoplastic surgeons, due to the level of training, are best qualified to perform procedures on this area. Eyelid surgery has in the past most predominantly been attended to by a plastic surgeon, but the latest trend and more logical approach is to make use of an oculoplastic surgeon.