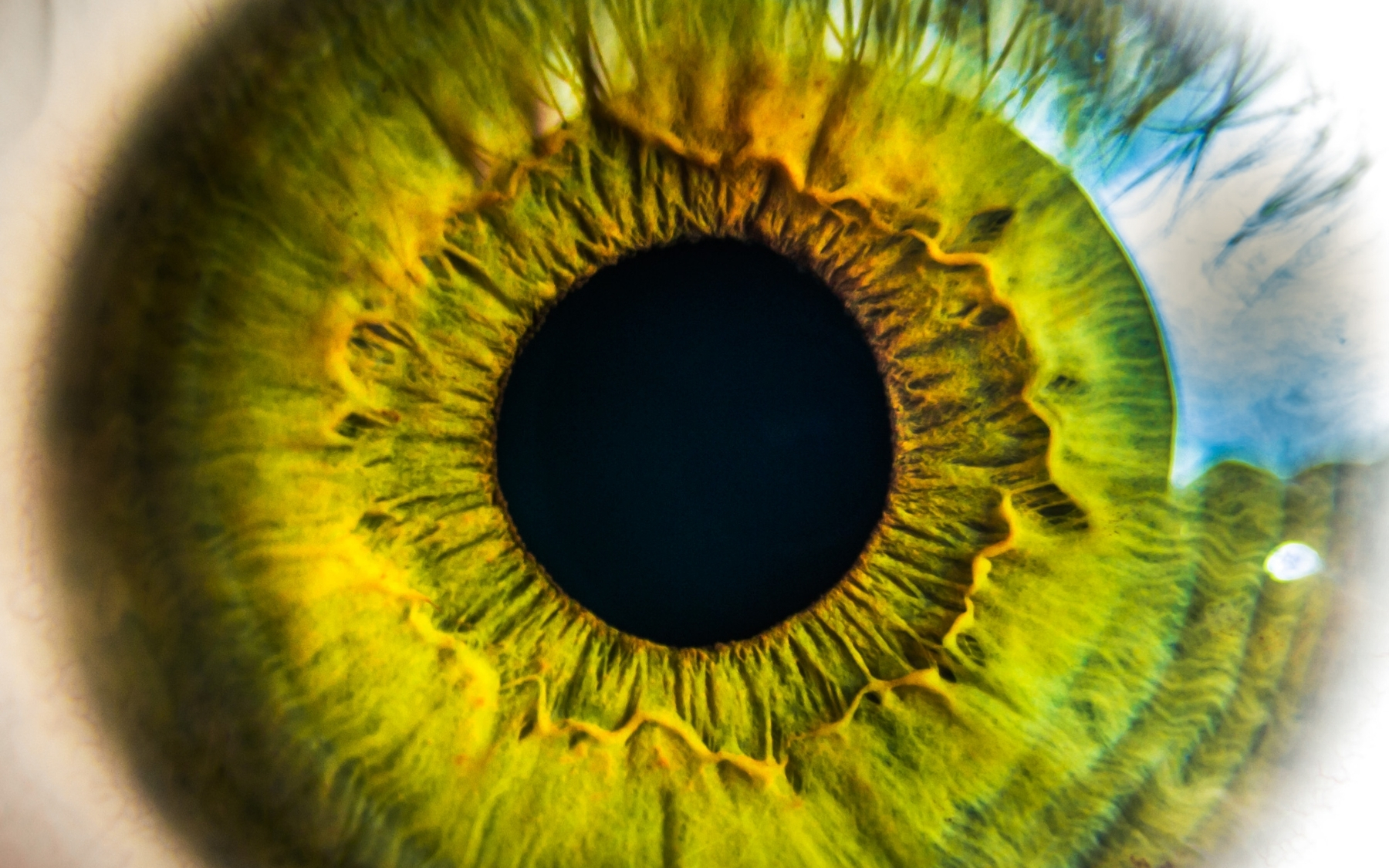 Pricing at Harley Street Eye Hospital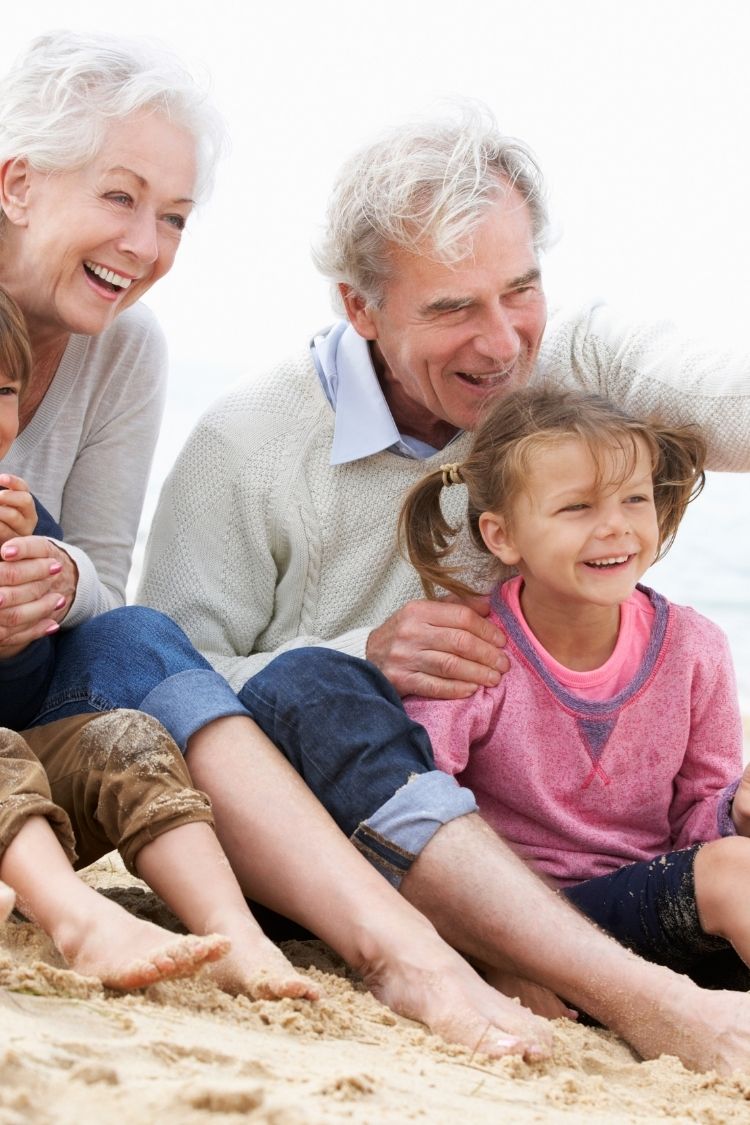 2020 Pricing
Here you will find a fee guide, if you have any questions please don't hesitate to contact our team at Harley Street Eye Hospital.
Consultations (including sight test, slit lamp exam with pressure, corneal keratometry, with refraction and a full treatment plan & report)
Initial consultation £325
Follow up consultation £225
Diagnostic tests (performed by a Fully AccreditedConsultant Ophthalmologist)
Optical Coherence Topography (incl. full retinal nerve analysis & optic disc imaging)

£220

Humprey Visual Fields Including SWAP analysis £150
Corneal Ultrasound £120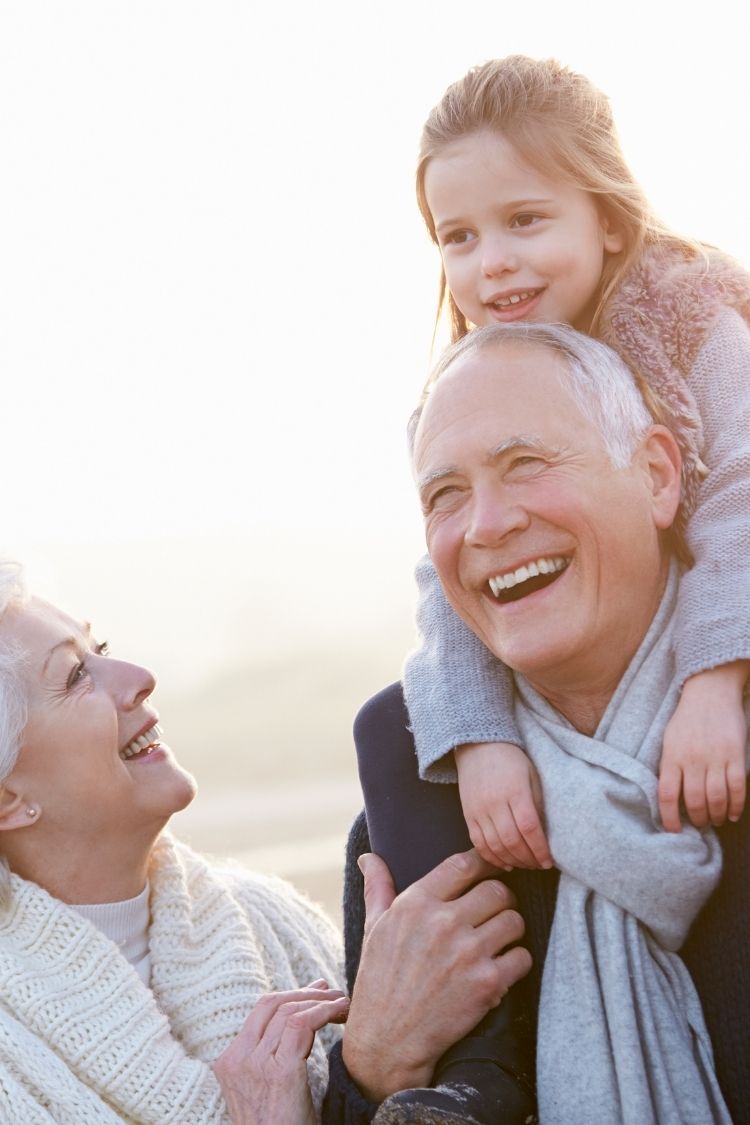 2020 Pricing - treatments
If you require surgery our all-inclusive packages offer you peace of mind of knowing, in advance, exactly how much your treatment will cost. After your consultation, you will receive a bespoke, fixed price quote detailing what is included.
Fee guide for all-inclusive pricing (these may vary slightly depending on your individual needs):
Injection Free Cataract Op including all charges, lens and aftercare - starting at £3000 per eye
Refractive Lens replacement lens exchange - from £4000 per eye
Clear Lens Exchange with multifocal lens - £4500 - £8500 per eye
Glaucoma LASER - £1500 - £2500
Retinal laser treatments -from £750
Glaucoma Surgery including all fees & post op care -from £4450 per eye
Minor eyelid surgery - from £375
Upper lid blephroplasty - £2950
Anti Vegf retina treatment - from £900
Pterygium surgery (without autograft) - from £3500 per eye
Macula IOL lens treatments (excluding optional computer and optician visits) - from £6900