What is refractive lens surgery?
"Over 90% of patients never need to wear spectacles again and enjoy clear vision both near and far for the rest of their lives."
Refractive lens implants & lens replacement surgery
In a world of optics, there is no such thing as "the best lens", however, there is a lens that is best for you. The decision of which lens implant to use in your particular case will depend on a number of factors and this is where our knowledge and expertise at Harley Street Eye Hospital is key.
There are a number of conditions that can prevent the use of some lenses or make the outcome less than certain, making it difficult to justify the costs associated with such implants. This is why we will thoroughly evaluate your ocular status, and grade your post-operative visual potential. We only operate on those who will receive a greater than 95% chance of achieving your visual goals, if we feel that there is a below 95% possibility of vision potential then we will recommend a different type of treatment for you.
What is refractive lens exchange?
Refractive Lens Exchange (sometimes referred to as RLE), is a surgical procedure that involves replacing your eye's natural lens with an artificial lens that improves the way that light is focused on your retina. Essentially, RLE is when a permanent contact lens is placed in your eye so you can receive amazing vision whenever you open your eyes without the need for contact lenses or glasses.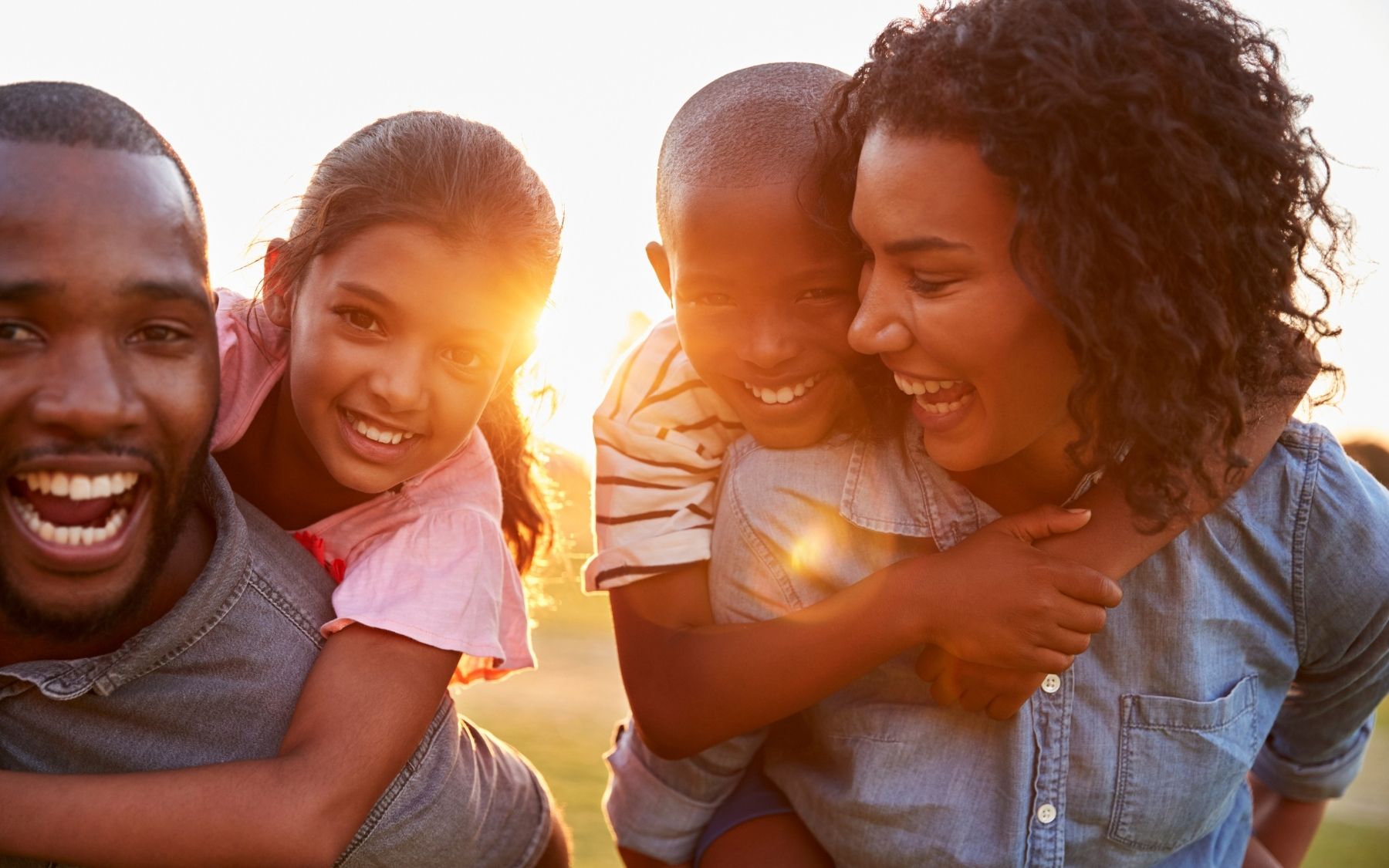 How does it work?
At Harley Street Eye Hospital, our team of specialist eye surgeons are on hand to guide you through the process and help you choose the best option for you and your eyes.
Who is refractive lens surgery good for?
Refractive Lens Exchange is an excellent option for people who are far-sighted (close objects appear blurry) or very near-sighted (distant objects appear blurry). It is also a great choice for people starting to develop cataracts, as well as those who are presbyopic (this is the gradual loss of your eyes' ability to focus on nearby objects). For some patients this can be a high definition vision correction alternative to LASIK.
If you're under 45 you may be suitable for iCL surgery.