What is ICL surgery?
"A premium alternative to laser eye surgery with better vision and longer lasting results."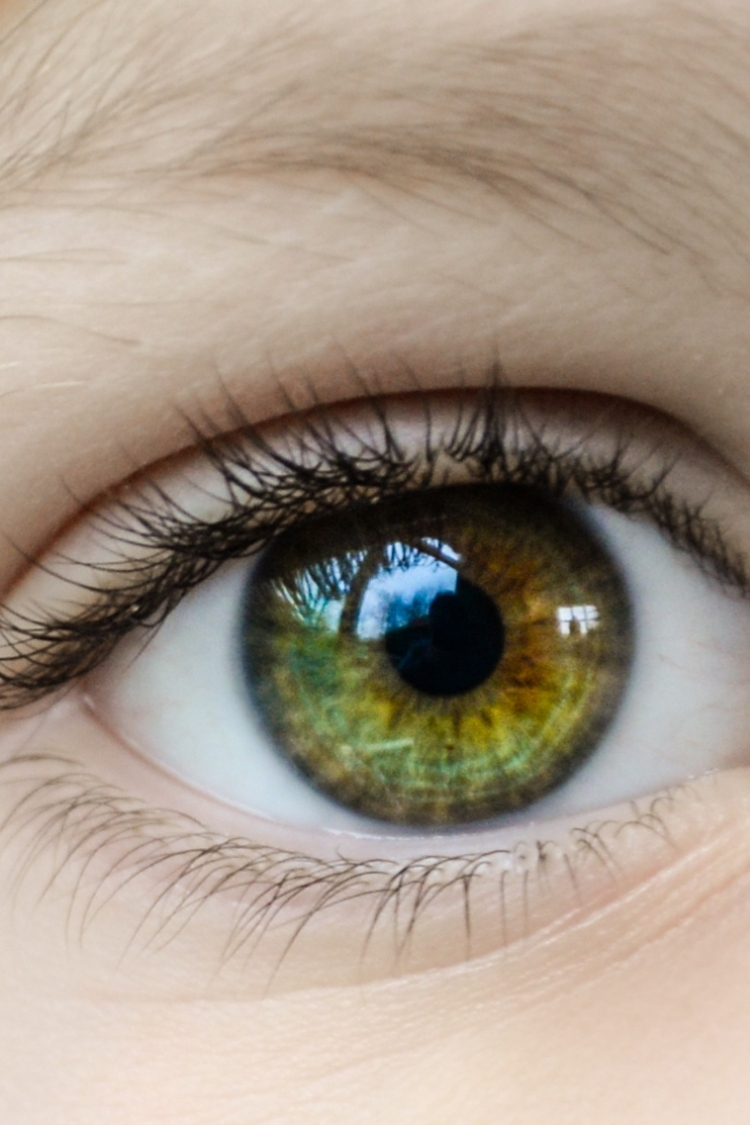 ICL surgery
ICL or implantable contact lens gives a vision correction with greater clarity, depth and dimension than other surgical options.
Refractive surgical procedures can give patients marked improvements in visual acuity (restoring 20/20 vision) but the quality of the vision may very greatly with different procedures. ICL provides an unparalleled level of correction. You can enjoy sharp, clear vivid sight with depth, dimension and clarity.
ICL surgery gives more stable and better clarity in most cases than LASIK can, with far less risk of dry eyes or corneal changes so discuss your options with us and be fully informed.
The amazing part is that the procedure takes 5 minutes and is minimally invasive. The procedure involves anaesthetic eye drops - no needles and no injections. ICL gives immediate results with vast improvement in vision quality. The swift procedure and painless recovery often leaves our patients speechless - it's genuinely a "Wow!" moment.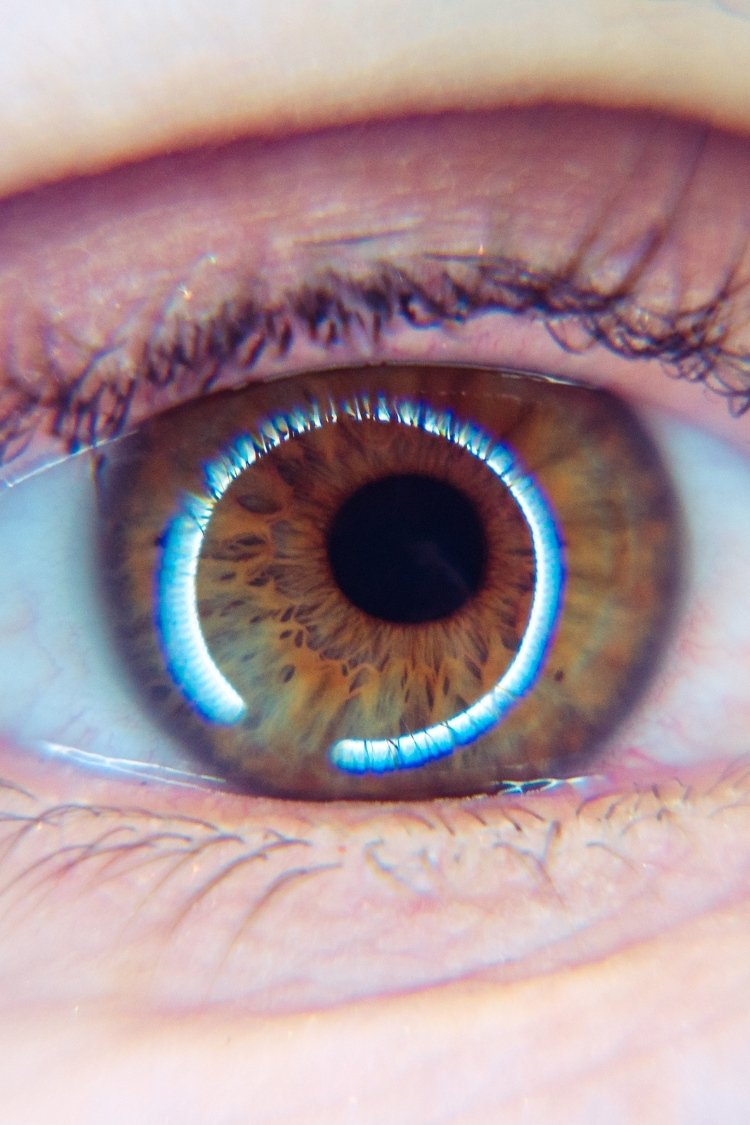 So what's the catch?
There isn't one when it comes to ICL...
ICL is termed the "High Definition Vision". It is a proven, technologically advanced vision correction procedure and is the choice for patients who need and expect high quality results. It is hugely reliable and a brilliant choice for patients with an active lifestyle and those who cannot accept anything less than the highest quality vision.
Who is ICL suitable for?
Suitable for mild to moderate farsightedness (hypermetropia)
Any amount of shortsightedness
Astigmatism
Thin cornea
Large pupil
What should you expect on the day?
Outpatient procedure - go home the same day
5 - 10 minutes for the whole procedure
Minimally invasive
Wow factor of immediate vision correction
If you're aged 45 or over you may benefit more and be more suited for the refractive lens exchange option.