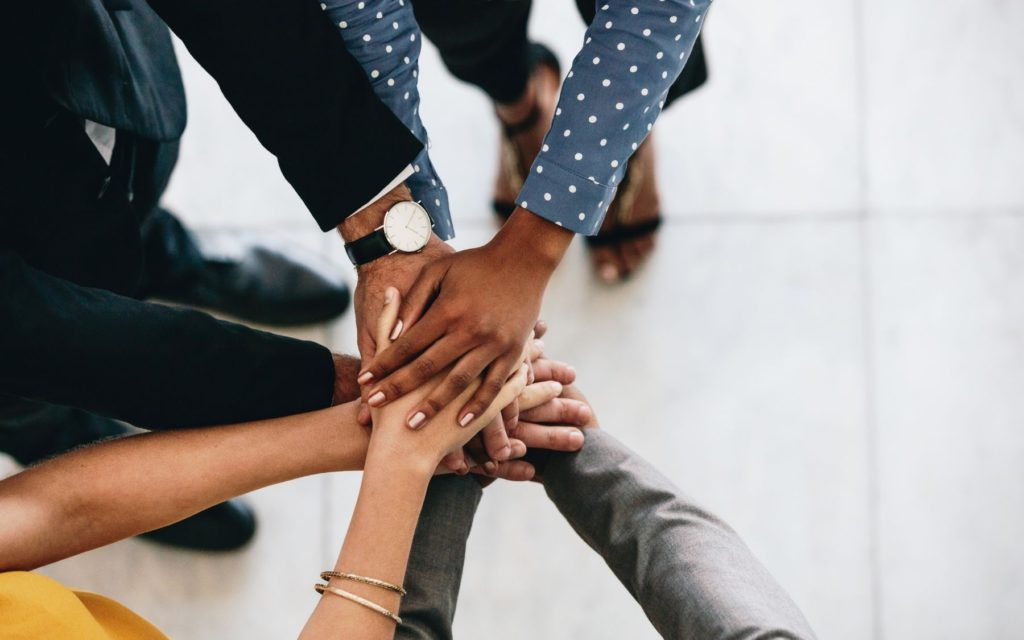 Harley street eye hospital team
The Harley street eye hospital team have all the skills, resources and treatment knowledge to ensure that all of our patients leave our clinic with the best treatments and outcomes possible.
The Harley street eye hospital team consists of:
Mr Vik Sharma
Mr Sharma qualified in 1996 from St. Bartholomew's & The Royal London Hospital's Medical College in 1996, and has since completed a BSc in Immunology at University College London. In his early career, Mr Sharma was a Specialist Registrar in Ophthalmology appointed at many of London's teaching hospitals, and he has held the position of Glaucoma Specialist at King's College and St. Thomas' Hospitals. Mr Vik Sharma is also a Fellow of the Royal College of Ophthalmologists, and a fully accredited consultant on the UK General Medical Council Specialist Register. Mr Sharma has extensive training and has since gained expertise in lens surgery, glaucoma, eyelid surgery and retinal treatments as well as general ophthalmology.
At HSEH, Mr Sharma is our glaucoma specialist, offering non penetrating surgical techniques and micro tube implant, the latest micro-pulse laser treatment and micro-incision cataract surgery with multifocal lens implants. Mr Sharma has introduced the use of micro-incision phaco with sub 2mm incision for cataract surgery; reducing trauma to the eye and therefore aiding a faster and lower risk recovery.
Mr Kaushik Biswas
Mr Biswas is the hospital manager and commercial director at Harley Street Eye Hospital. He has over 12 years of experience in operations and finance at private hospitals in London. He has previously worked as CQC registered manager, CDAQ and information governance lead to PHIN for a number of different healthcare organisations around London. Caring for patients needs and delivering superior service is his number one priority at Harley Street Eye Hospital.
Professor Brain Leaker
Professor Brain Leaker is a consultant and general physician, with extensive experience in clinical research. Prof Leaker is an accredited clinical investigator for phase I and high-risk clinical studies (MHRA).
At Harley Street Eye Hospital, Prof Leakers role is to bring medical expertise to all our patients that medical and surgical support during treatment. With all of his understanding about the medical world, he brings a wealth of knowledge to HSEH.
For more information please contact us.