What is facial dermatology?
"The holistic approach we take to facial dermatology puts Harley Street at the forefront when it comes to results."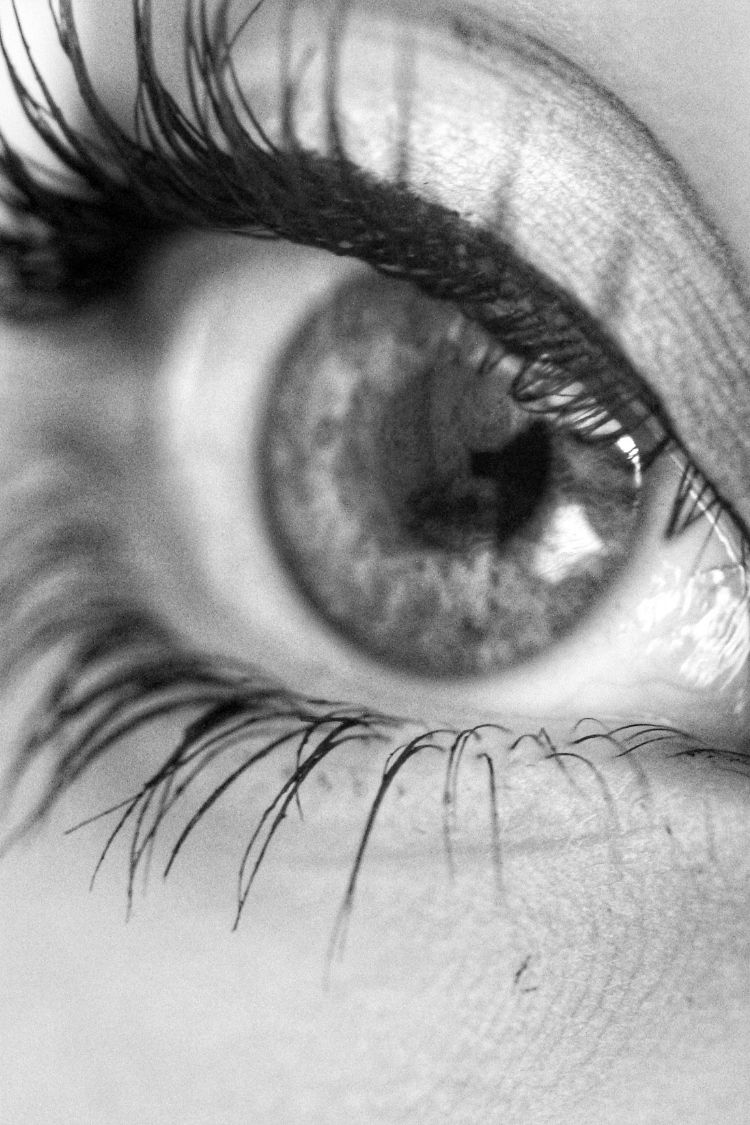 About facial dermatology
Facial dermatology and ophthalmology are inherently linked so your care should be covered by both specialities. At Harley Street Eye Hospital we ensure London's leading specialists in both of these areas are available to you.
At Harley Street Eye Hospital we bring together leading specialists in the fields of dermatology and ophthalmology to offer you a well coordinated, holistic approach to your care giving you results you're looking for.
We are proud to cover a wide range of facial dermatology conditions and treatments including:
Botox - injections Botulinum Toxin which prevents muscle contraction in a localised area to relax the muscles in your face, smooth lines and wrinkles, such as crow's feet and frown lines. It's not a permanent procedure, usually lasting for 3 or 4 months.
Restylane -

dermal fillers and skinboosters which can reduce wrinkles and fine lines, accentuate contours and improve skin quality.

Peels - a chemical peel can diminish many signs of ageing on the face as well as the neck, and chest. Chemical peels may also be used to treat some skin conditions, such as some types of acne and conditions that discolour the skin.
Lasers - Intense Pulsed Light or IPL is a safe and effective treatment for reducing unwanted hair, rejuvenating skin and for treating other conditions such as rosacea or broken thread veins.