What is facial aesthetics?
"Bringing together leading ophthalmologists, dentists, dermatologists and plastic surgeons is the best way to deliver the results you want and this is exactly what we do at Harley Street Eye Hospital."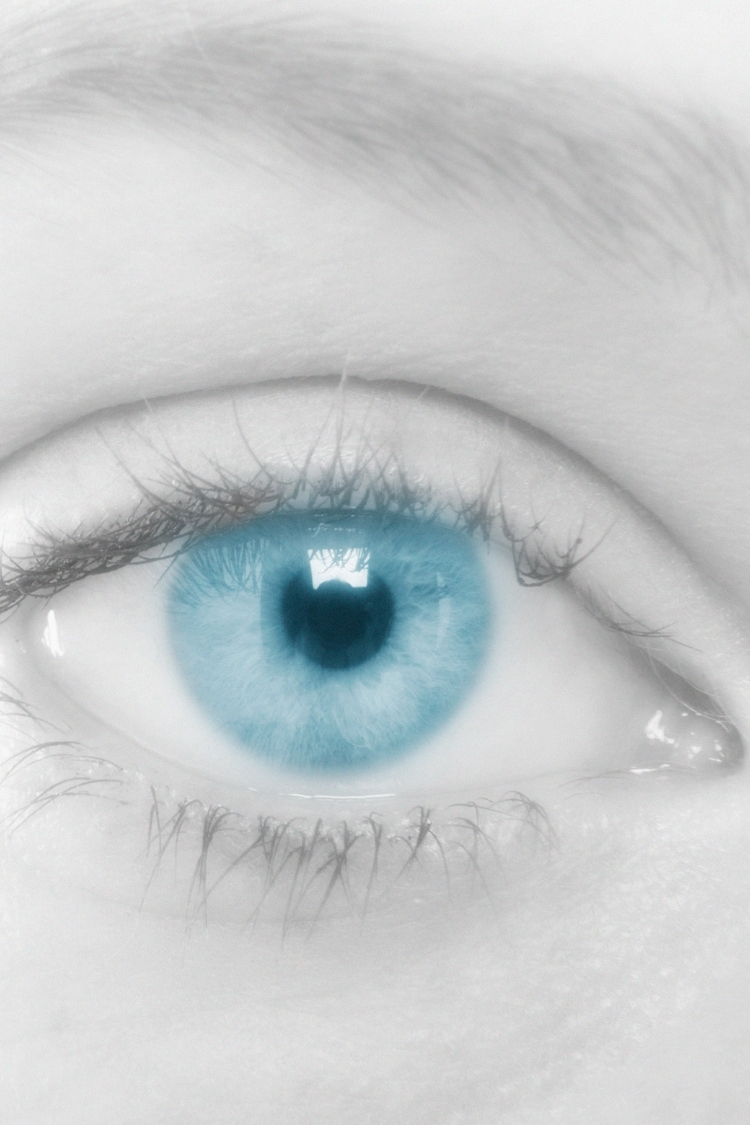 About facial aesthetics
Facial aesthetics are small, non-surgical treatments which deliver noticeable yet subtle results to reduce the signs of ageing on the face.
Harley Street Eye Hospital have a team of experts comprised of ophthalmologists, oculoplastic surgeons, facial dermatologists, dentists and plastic surgeons to deliver a holistic approach and wealth of expertise to give you the results you want.
The Harley Street Eye Hospital offers a range of facial aesthetic procedures including:
Botox - injections Botulinum Toxin which prevents muscle contraction in a localised area to relax the muscles in your face, smooth lines and wrinkles, such as crow's feet and frown lines. It's not a permanent procedure, usually lasting for 3 or 4 months.
Restylane -

dermal fillers and skinboosters which can reduce wrinkles and fine lines, accentuate contours and improve skin quality.

Sculptra - a

longer lasting, non-invasive, stimulating injectable treatment which

helps stimulate your skin's natural collagen production and works subtly, gradually over time for a more youthful-looking appearance.

Micro-dermabrasion - is a minimally invasive procedure to renew and refresh overall skin tone and texture. It can improve the appearance of sun damage, wrinkles, fine lines, age spots, acne scarring, melasma and other skin-related concerns and conditions.
Eyelid surgery - for skin removal or fat pad removal